Personal Motion Design
The Personal Motion Design section features a collection of animated short films and experimental animations using both computer-aided and traditional animation techniques.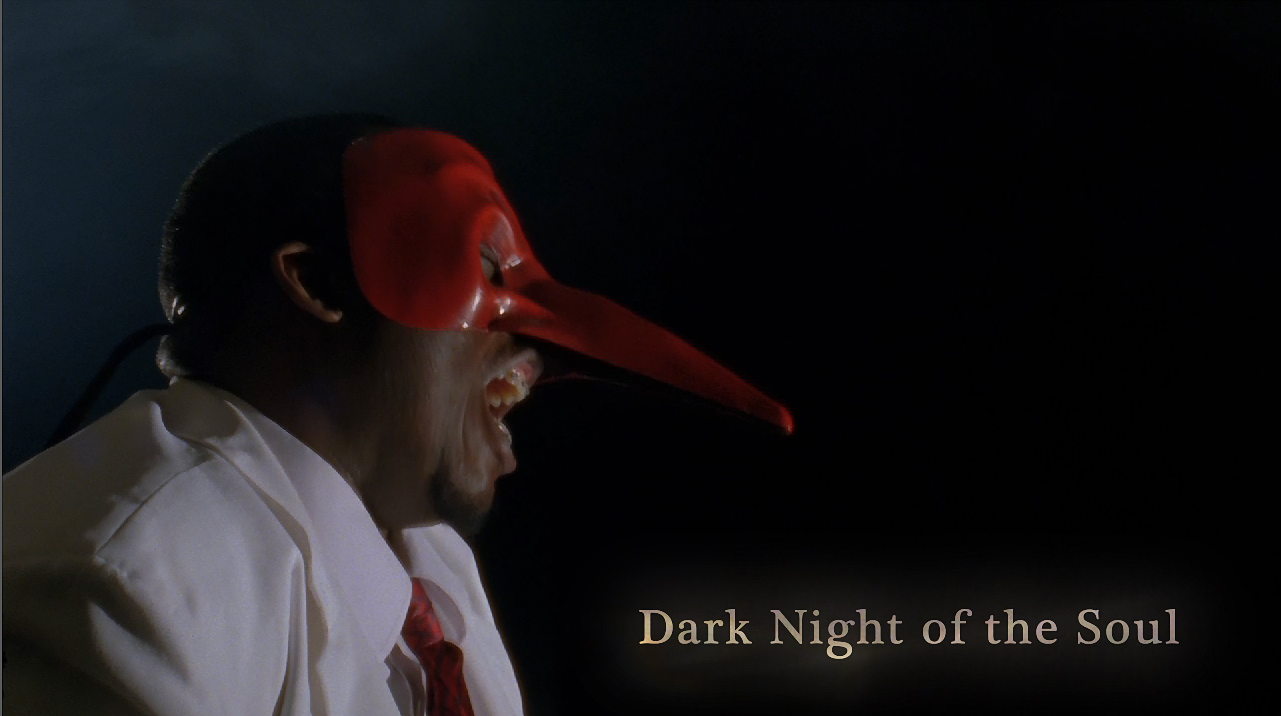 "Dark Night of the Soul" is a short film shot on 16mm inspired by the work of David Lynch.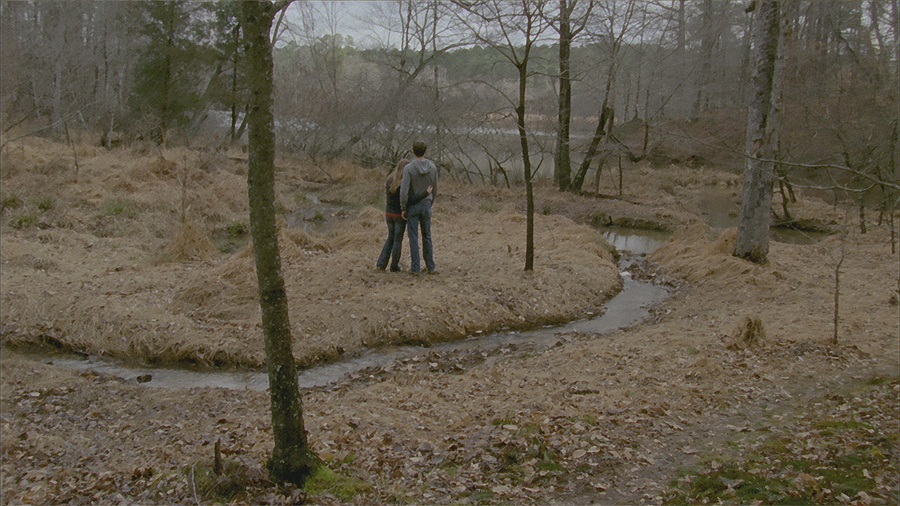 "Dissonance" is a short film shot on 16mm.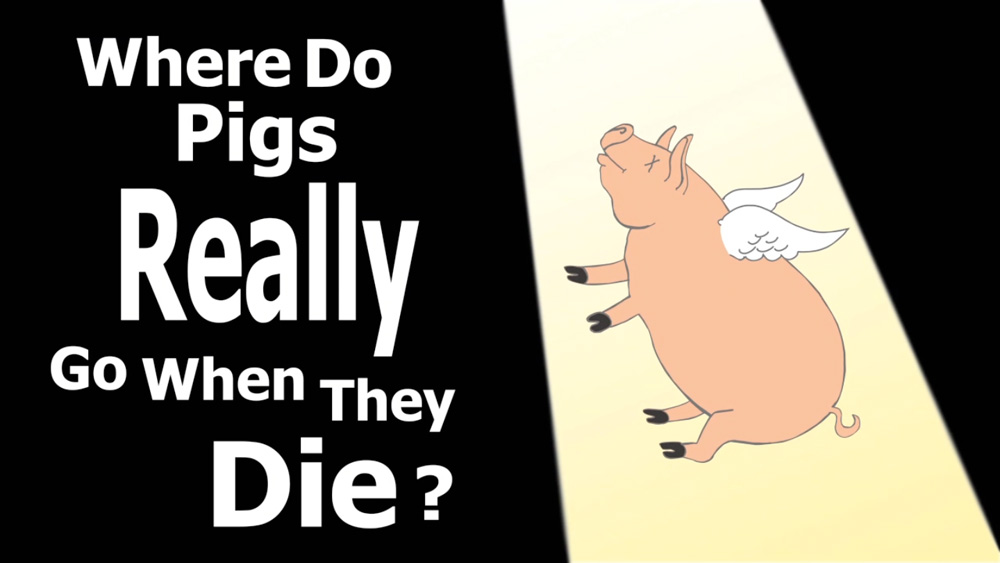 "Where Do Pigs Really Go When They Die?" is a live-action and animated video inspired by the book Pig 05049 by designer Christien Meindertsma.