Client-Based Motion Design
During the past year, I've created a number of animations and videos for promotional purposes. If you are interested in commissioning work, please contact me at nhelton@gmail.com for more info and a quote.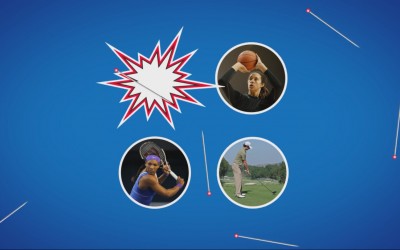 Client: Catalyst Media My Involvement: Storyboard, Graphics, Animation Primary Collaborators: Greg Johnson Materials/Software: After Effects, Illustrator Description: This animation was used in an instructional video focusing on youth sports that I created in...
read more